Porto will be the home of the Brokerslink Conference 2022.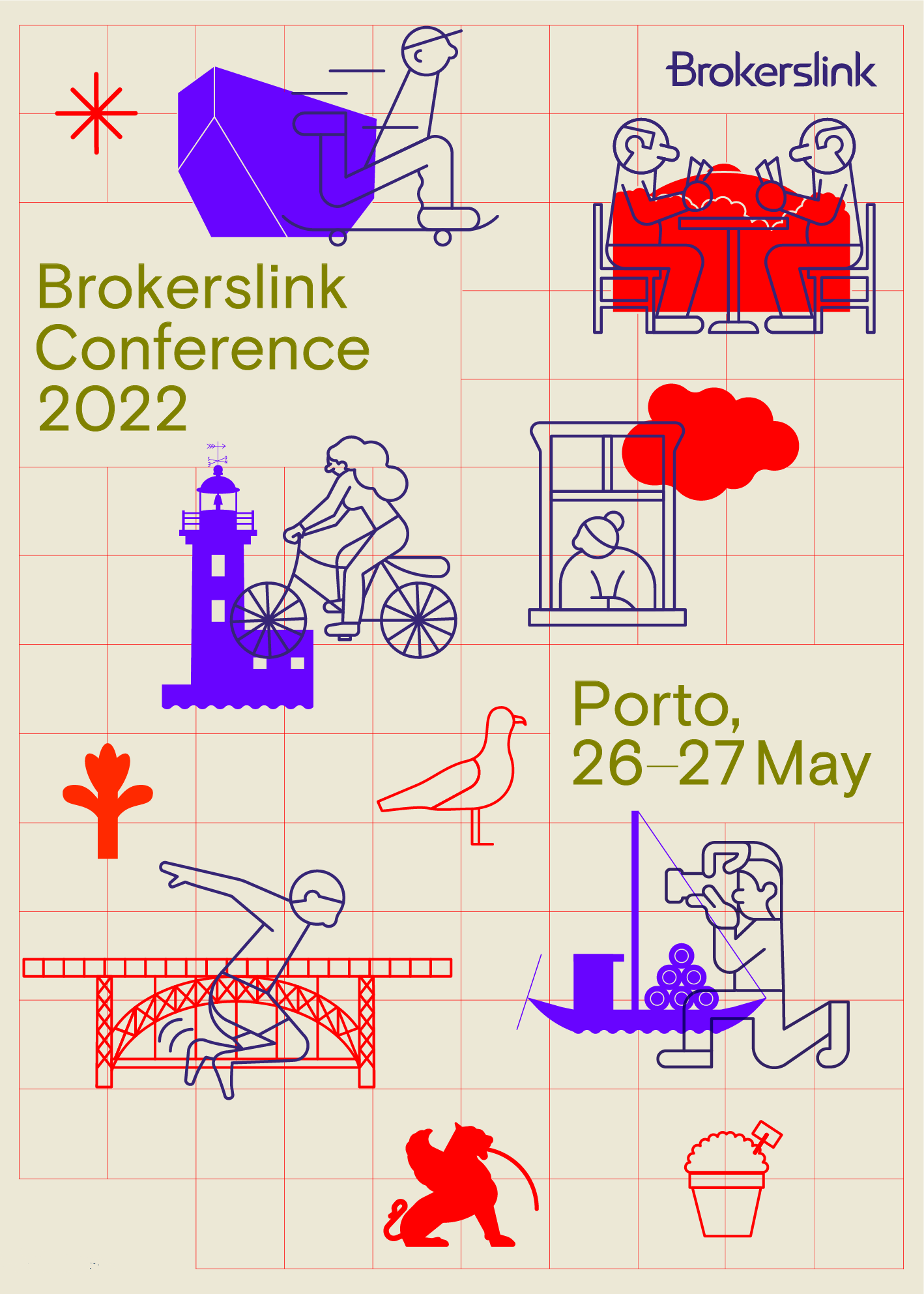 Our annual conference has become a major event in the insurance industry calendar. Every year it brings together leading speakers addressing compelling topics, and a stimulating group of high-profile industry figures from all over the world.
More than 300 executives attend our Conferences to access premium content, network with companies from all geographies, and make meaningful business connections. This year attendees will also be able to meet innovative technology providers who can deliver new relevant solutions for their businesses, through our Innovation Hub.
Our 2-day event is composed of enticing presentations and plenary sessions addressing industry hot topics and emerging trends, vibrant social moments, and many networking opportunities. Explore our programme now.
We are fully committed to an in-person event.
Host Partner                        Host City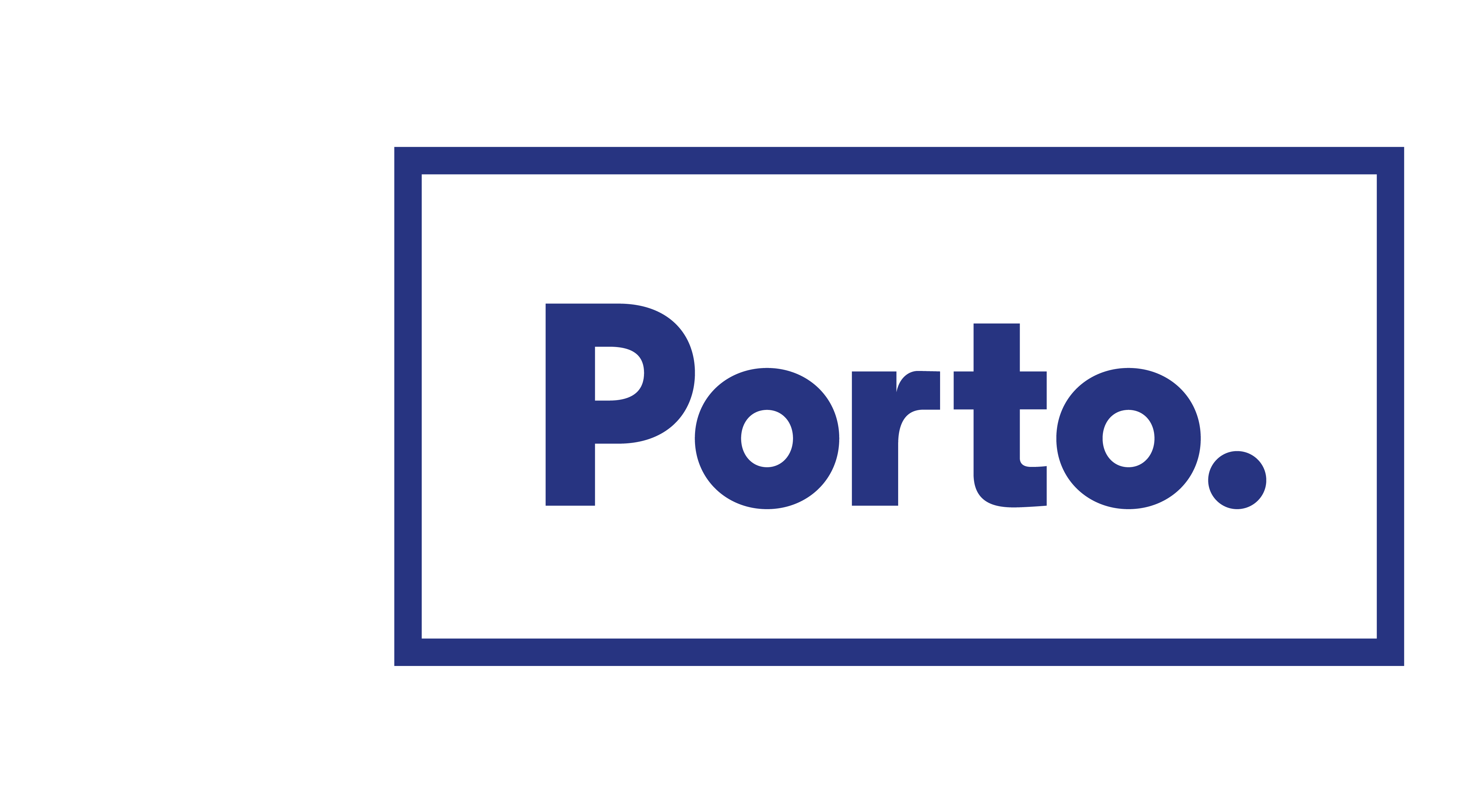 Sponsors
Platinum
Gold
Silver
Bronze
Host Partner
Host City
About
Porto
How to get here?
Portugal's excellent geographical position makes it a stopover point for many foreign airlines at airports all over the country.

Airplane

Although the main national airport is Humberto Delgado Airport in Lisbon, Porto has it's own airport - Francisco Sá Carneiro Airport, which is the best and most direct way to arrive to the city.  

In case you don't have a direct flight from your location to Porto don't worry. You have plenty of other options.

Railway

Comboios de Portugal or CP (www.cp.pt), the Portuguese railway company, offers a vast rail network covering the whole of mainland Portugal as other international routes like Vigo, Madrid, and Paris. Making train also a great option to arrive in Porto, with a number of choices available to meet your needs:
- The top-of-the-range "Alfa Pendular" is the fastest and most comfortable rail link between Lisbon and Porto, taking 3 hours.
- In turn, the "Intercidades" or Intercity service makes a few stops, taking roughly 3 and half hours.
- For a more economic option you can select the regional trains.

Find and book any of these services at www.cp.pt

Car:

If you prefer driving, this is too an option. The driving distance between Lisbon and Porto is 314 km if you take the most direct route. This means the trip between the two cities can be completed in around 3 hours.

Find all the information you need to rent a car at the airport in Lisbon here: https://www.aeroportolisboa.pt/en/lis/access-parking/for-your-full-comfort/car-rental
Currency
The unit of currency in Portugal is the Euro (EUR). In case you have a different national currency, you can simply withdraw EUR from an ATM as normally the ATM rates are competitive (but you can exchange currency in Porto too). 

ATM card payments are available in most places.
Timezone
Western European Summer Time (GMT+1)
About
Porto
Everyone who comes to Porto feels like they are coming home. They can make themselves comfortable. Striding down slopes of glossy cobble stones, asking and ordering with the ease of a local.
Some say that the North of Portugal begins in Porto, others say that it ends there. What is certain is whether it is the beginning, middle or end, Porto welcomes everything and everyone. It is history and modernity. It is river and sea. It is work and leisure. It is a never-ending party and it is melancholy.
Our doors are open for you.
[www.feelthecall.pt/porto]

More information:
www.visitportoandnorth.travel
www.visitporto.travel
Host City: