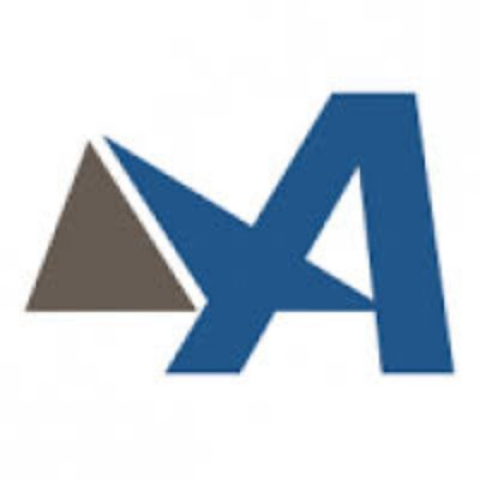 Alliant is the 10th largest broker in the United States with 3,650 employees and 100+ offices. We've built our reputation on independence and integrity and on placing our clients' needs above all.

We offer our clients:

One Company, serving the full range of our clients' risk management, insurance brokerage, and employee benefits consulting needs. We deliver sophisticated counsel and advice grounded in an analytical approach, leveraging the strength of our market relationships to achieve superior results.

An insurance brokerage firm comprised of more than 3,650 tough-minded, talented individuals distinguished by their technical expertise and industry-specific knowledge, united by their common passion for serving their clients.

A global platform comprised of over 100 offices across the United States and 400 offices located in more than 100 countries around the world through Brokerslink, our global insurance alliance.

We have developed considerable insurance expertise in the following industries: construction, financial services, emerging technologies, energy, healthcare, manufacturing, not-for-profit, real estate, retail, and transportation. We also work extensively with private equity, venture capital and hedge funds, providing M&A due diligence insurance services, and with affluent individuals and their families providing a highly personalized approach to their risk management and the insurance needs.
United States 
Financial Square,
32 Old Slip,
10005, New York
Request a callback
Jamie.Crystal@crystalco.com