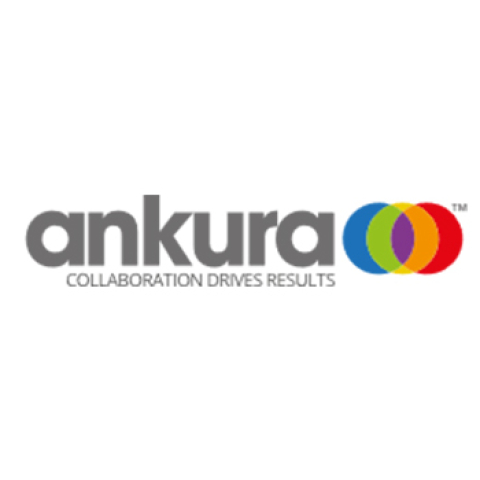 Ankura Consulting is a business advisory and expert services firm serving clients facing complex risks, business challenges and sensitive legal matters. Subject matter expertise, cross-disciplinary and industry experience, and track record enable us to deliver tailored, effective solutions and unparalleled service.
New York
485 Lexington Avenue, 10th Floor, New York, NY 10017
Ankura has 37 offices in 31 cities worldwide.
Request a callback
duane.lohn@ankura.com