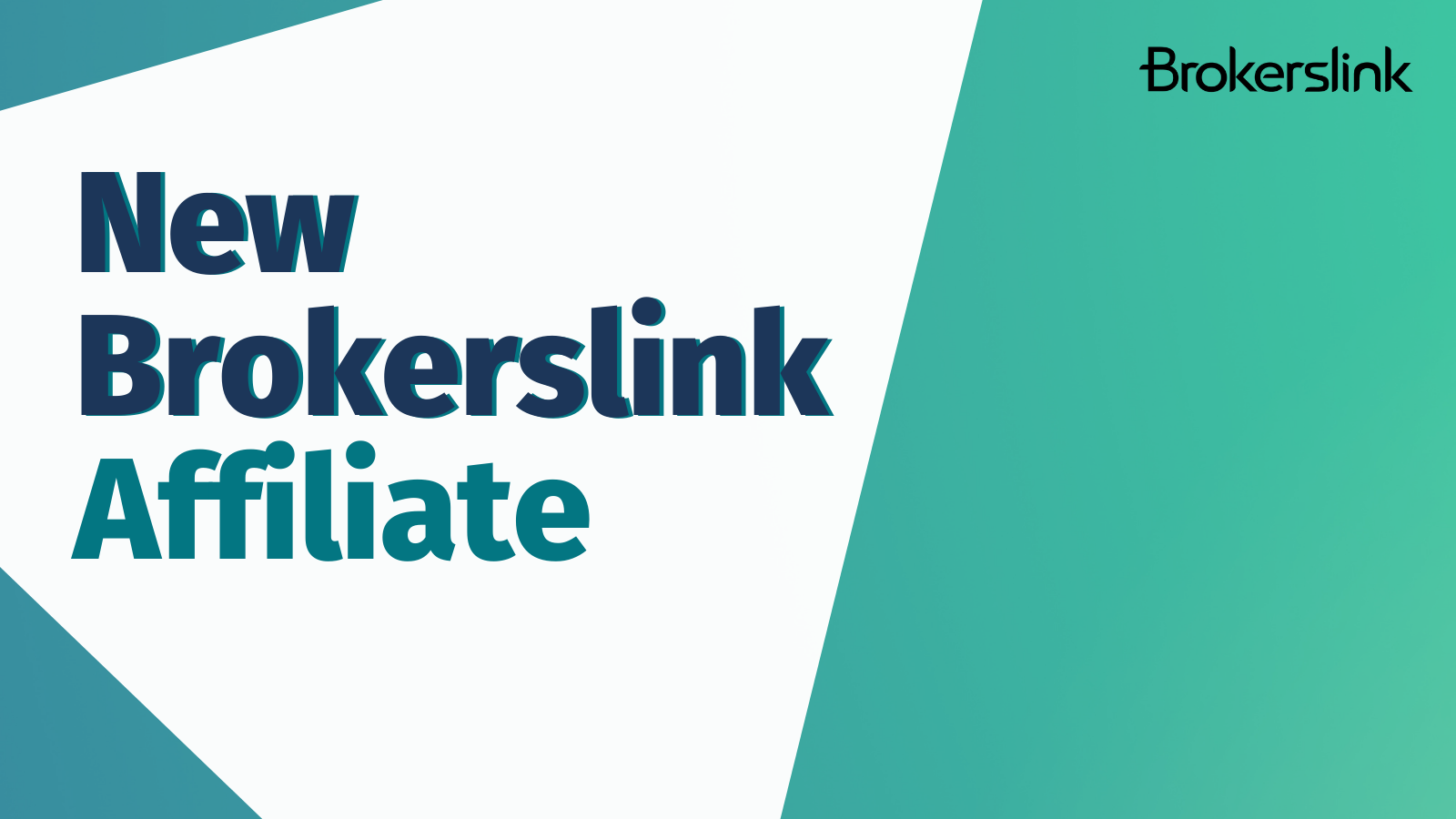 Global broking business, Brokerslink, has added Africa Brokers' Company from Benin as a new affiliate to its global network.
 Africa Brokers' Company, founded in 2010, is an independent insurance broker based in Cotonou, the economic centre of Benin.
The broker operates in the life and non-life markets in personal and commercial business as well as supporting clients with international insurance, reinsurance, and co-insurance needs. They have specialist experience in the development and delivery of health insurance plans and are a leading provider of digital insurance solutions for clients across the CIMA zone of mainly francophone countries in sub-Saharan Africa.
François Masson, Partner and General Manager of Africa Brokers' Company, commented:  "Joining Brokerslink is a wonderful opportunity for us to be able to share experiences and develop worldwide business. I particularly appreciate collaborating with other independent brokers, professionals with local market experience. Brokerslink is a powerful network and platform to support brokers develop cross border business opportunities.  It is great also important for our clients to know that we can now rely on strong partners, in the CIMA zone and globally."
Benjamin Boudeau-Raimbault, Brokerslink's Regional Manager, Africa added: "The success of Brokerslink is built on the local market knowledge and experience of independent brokers from across the globe collaborating to provide their clients with guidance and risk management advice grounded in their local markets supported by marketing-leading technology and products.  The expertise and recognized quality of Africa Brokers' Company services will be major assets to our network and clients across the globe."