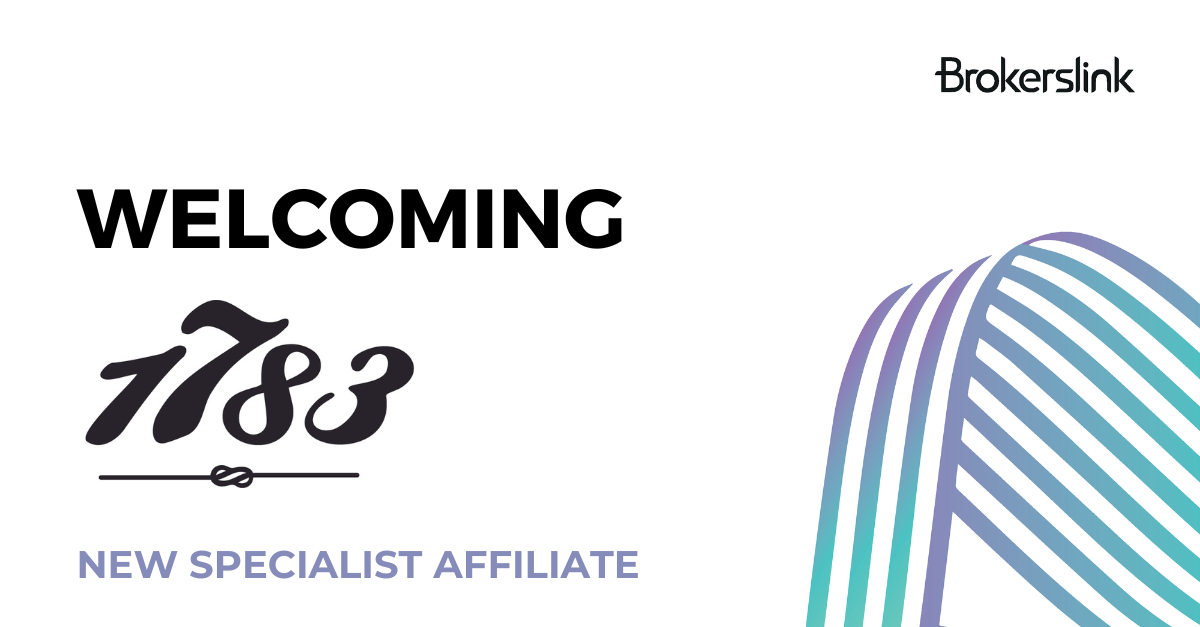 Global broking business, Brokerslink, has added sports, music and entertainment contingency broker 1783 Group to its network. The new specialist affiliate operates in the world of sports, music, film and TV, and other esoteric risks.
Striving to make the world of sports, music and entertainment a better place through purposeful, simple and flexible insurance and risk management practices, the wholesale broker focuses on areas such as event cancellation/liability, nonappearance, prize indemnity, contractual bonus, sports disability, entertainers' disability, death and disgrace, personal accident travel, booking refund/ticket cancellation and revenue, balance sheet protection, and bloodstock/livestock. 
1783 Group was founded in 2021 by Joe Arnold, Matt Mealey and Charlie Pearson and has a dedicated team of five people who are the foundation of the business.
The London-based brokerage works across America and the UK, as well as international brokers, which gives the business a wide-range understanding of the global insurance marketplace.
1783 Group's Co-founder, Joe Arnold, commented:
"We are looking forward to being a part of Brokerslink, the network shares the same values as us, with a commitment to delivering strong service levels and establishing trust-based relationships with clients.
"Brokerslink will be a great asset to us as we strive to find innovative solutions to our clients' challenges. Being a part of this network will connect us to new colleagues around the world and enable us to share our expertise in this area."
Brokerslink's Network Engagement and Operations Director, Carla Alves said:
"We are pleased to have 1783 Group join the network. The specialist wholesale broker will be a great addition to our affiliates and partners as they can share their knowledge in the network. In recent years we've seen an increase in event cancellations due to unforeseen circumstances, which has had a global impact on businesses, and so now more than ever, it is crucial to be prepared for such risks.
"At Brokerslink we're always searching for new ways to help our broker partners and affiliates respond to their needs, by giving them access to specialised insurance and risk solutions. We are pleased to welcome 1783 Group to the network."