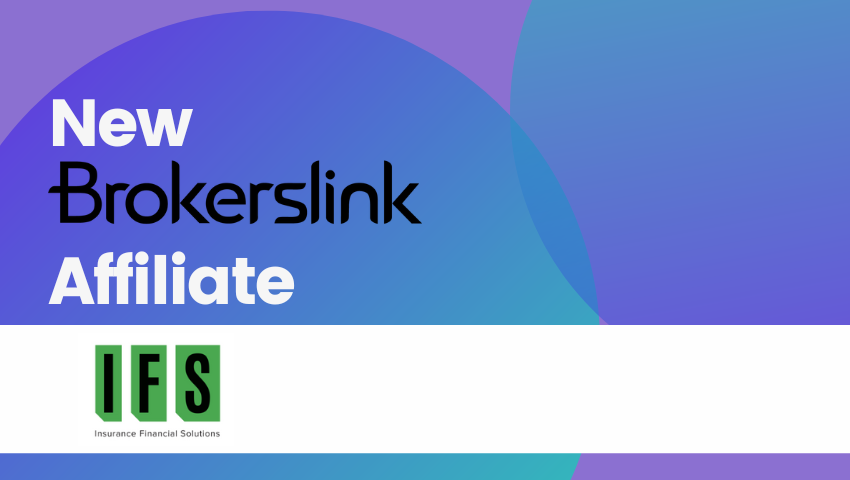 Global broking business, Brokerslink, has added a new affiliate to its international network. Insurance Financial Solutions (IFS) is based in Montenegro's capital Podgorica and covers most life and non-life insurance risks, including health and car insurance as well as a number of industrial and commercial insurance markets.
IFS is one of the fastest-growing brokers in the Montenegrin market and works with some of the largest insurers and businesses in the country.
The new affiliate is the fifth to join Brokerslink's global network this year, following the addition of four new affiliates in Africa.
Anne Collette, Business Development & Partnerships Director at Brokerslink said: "We're pleased to welcome IFS to the Brokerslink network. Whilst the business is a relatively new entrant to the insurance market in Montenegro, their team has decades of insurance and broking experience to bring the table. They have a strong client-centric ethos which, I am sure, can only benefit them and Brokerslink in the future."