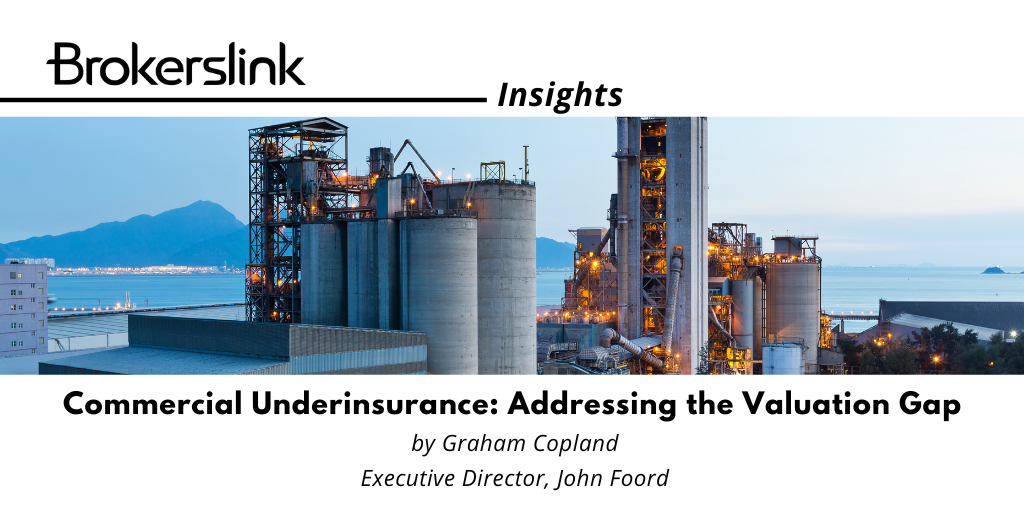 The world is in a state of flux both economically and politically. Global economic growth stalled in the second quarter of 2022 – and the outlook for 2023 is not exactly positive. There are no signs of an early end to Russia's war against Ukraine, with certain rules starting to relax and restrictions being lifted, China is continuing with its zero-Covid policy, and supply chains around the world remain disrupted.
Inflation – which had originally looked like being a blip in the wake of the world restarting after the pandemic - has now taken firm hold in many countries. In Europe energy prices in particular continue to rocket, pushing up prices of all materials and goods,  and forcing many businesses to go to the wall. Labour shortages are also prevalent across many economies, particularly in Europe.
For the commercial insurance market, the impact of rising costs is being felt in the first instance in claims costs – as material and labour costs rocket, and time-delays and supply chain disruptions lead to delays in repairs and reinstatement.
The evidence of the rise in costs is clear, as figures collated by John Foord (see box below) demonstrate.  For example, steel and steel piping costs have shot up by over 67% since the start of Covid, specialised machinery by 30% and even technical and consulting services by over 10%.
General increases since the start of Covid (collected and collated by John Foord).
| | |
| --- | --- |
| Major Equipment/ Individual Elements  | % Increase  |
| Steel & Steel Piping | +67.2  |
| Fabricated Steel | +39 |
| Cranes/ Hoisting Equipment  | +27.9  |
| General Purpose Machinery  | +16.2  |
| Specialised Machinery | +30 |
| Control Systems | +8.9  |
| Technical and Consulting Services  | +10.4  |
| Tank & Vessels | +34 |
The upshot of this pressure on costs is that insurers, and their insureds, are facing a real disconnect between previously calculated sums insured and the present, and near future, reality, creating the potential for increased legal arguments and associated delays in the event of a claim due to underinsurance.
The changes to replacement costs/current sums insured are a global phenomenon, impacted by supply shortages exacerbated by the war in Ukraine, international sanctions, and foreign exchange rate fluctuations as markets seek comfort in the US dollar, impacting the costs of both raw materials and specialist equipment. Added to this cocktail of pressure are soaring labour and energy costs all of which are severely impacting plant & equipment ex- works costs.
For commercial insureds, these rising claims costs mean that underinsurance is a real and significant danger, especially when it comes to declared values and policy terms. A survey by one global broking group for example, claims that in major property markets most 2021 valuations are already at least 15% below an accurate valuation today.
The solution is however fairly simple. Ensure commercial clients get a regular, accurate and therefore defendable professional values approved. A valuation that is over two years old is, in all fairness, all but irrelevant in today's environment and getting these updated is essential, especially if values are index-linked as the Consumer Price Index is not particularly relevant when it comes to construction and machinery costs.
The bottom line is that insurers and insureds all benefit from accurate, and up to date sums insured – ensuring correct premiums are charged and potential claims costs covered. An accurate valuation can also strengthen a broker's hand when it comes to negotiating insurance premiums and coverage at policy renewal.  After all, knowledge is power. It is also  good risk management that will pay dividends for clients in the event of a claim – avoiding delays in pay-outs and settlements and helping them get back up and running quickly.