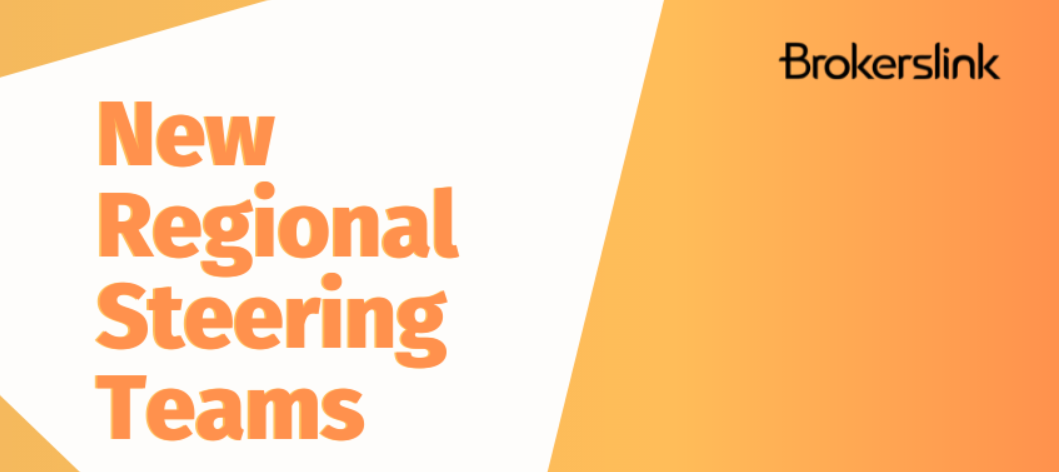 Global broking business Brokerslink has introduced its new regional steering team for Europe.
The team will focus on supporting the continued development of opportunities for Brokerslink's partners and affiliates in Europe and across the wider global network, strengthening communications across the region and developing niche products and innovative services tailored to the needs of clients.
Acting as Brokerslink's 'task force' for the region, the team consists of European Regional Manager, Denise Nart, who is head of global accounts, reinsurance and business development, and vice president of the executive board at NART Insurance and Reinsurance Brokerage, Brokerslink's partner in Turkey, Filip Frans, director non-life from Brokerslink partner Van Dessel in Belgium and Ivica Vuceti, executive director from affiliate Intercapital Risk in Croatia
Nart explains:
"I am really excited to work with such experienced, collaborative and dynamic Brokerslink colleagues. The team will help to increase regional market knowledge, while developing Brokerslink's market presence in Europe and continuing to assist our clients in finding strong, relevant and innovative international insurance and risk management solutions."
Brokerslink has also announced the formation of its new steering team for the Asia-Pacific region, headed up by regional manager for Asia-Pacific, Au Quang Hien.