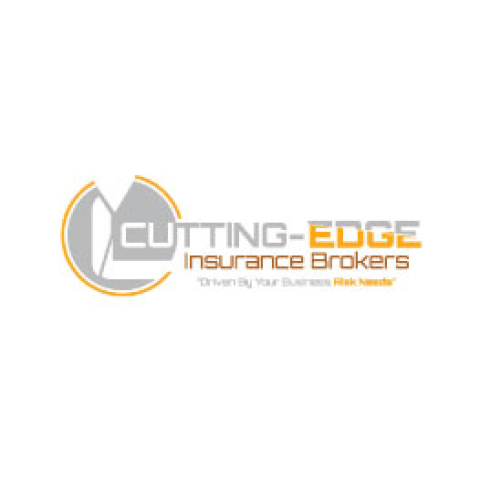 We are a 100% Botswana citizen-owned insurance broking firm passionately changing the insurance advisory and claims advocacy landscape through customers centric service offering.
—  Our insurance broking service platform backed by resilient management information systems is designed around the daily changing customer demands.
—  Our approach is initiated by a detailed customer needs analysis process resulting in a customised risk solution.
—  Our focus is to cater to the uninsured and untapped markets by offering niche products and added-value services through a customer-convenience technology platform.
—  The service value proposition is centred on customer service experience convenience through youth empowerment and Corporate Social Responsibility.
Botswana
PO Box 202213,
Gaborone
 
Request a callback
tirelo.tshukudu@cebrokers.co.bw