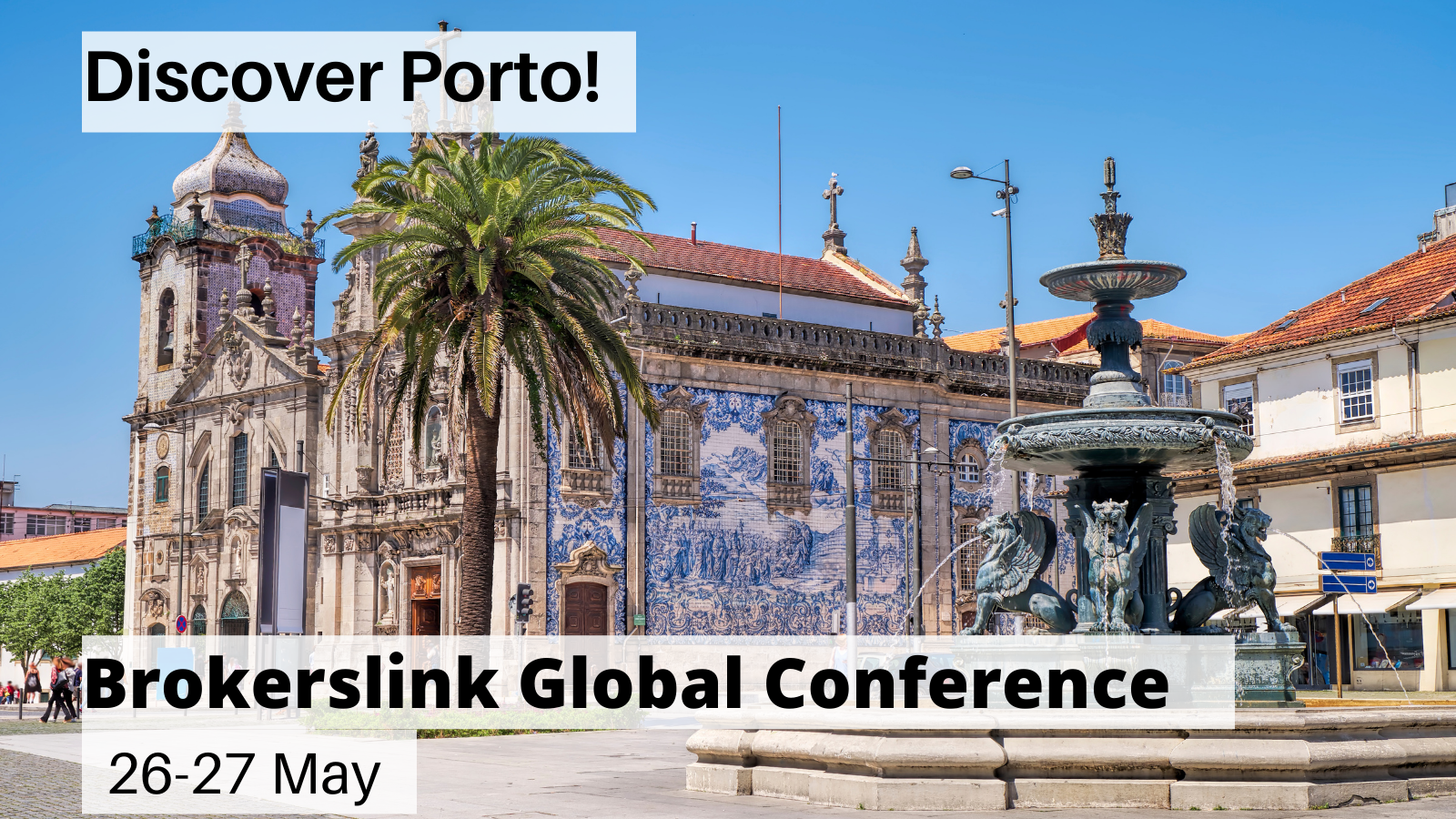 Are you visiting Porto in May for our global conference? Here are 5 things you may not know about our beautiful City!
1. 'Porto' is nicknamed 'Invicta' meaning 'invincible' in Portuguese.  The City was never conquered during the 19th Century Portuguese Civil War and even survived a year-long siege!

2. While you're here you must try a 'Francesinha' meaning 'French Sandwich' - though it has nothing to do with France, Porto's special dish is a 5-layered sandwich containing meats, sausage, cheese, a tomato beer sauce and served with a huge pile of chips - not for the faint-hearted!

3. Citizens of Porto are nicknamed 'Tripeiros' - after giving all of their food supplies to soldiers leaving for the conquest of Ceuta in 1415, residents were left with only tripe for themselves - an affectionate nickname now, Tripeiros represents the selflessness of the citizens of Porto

4. You will surely be looking forward to trying a glass of our famous Port ... but did you know Port wine is not actually produced in Porto, but in the nearby Douro Valley?

5. Porto was officially registered as a UNESCO World Heritage site in 1996 thanks to its historic buildings and outstanding monuments

We look forward to sharing our City with our partners and affiliates in May!