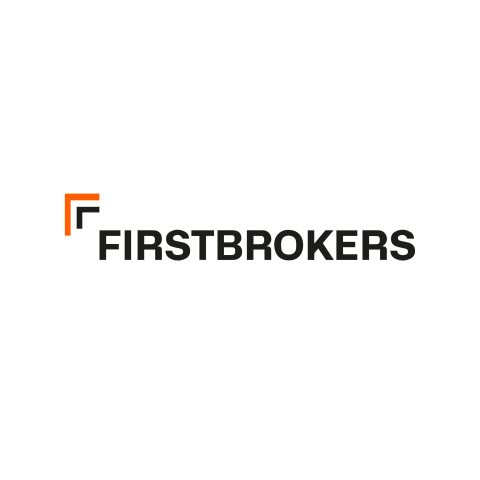 Firstbrokers Oy is the oldest Insurance Broker Company in Finland established in 16 June 1989 by the name of Ykkösmeklarit Oy. Firstbrokers Oy provides risk management and insurance broking services for 400 + Corporate and SME clients. At the moment, Firstbrokers Oy represents several large international insurance broker firms, either as a network partner or correspondent broker.
Firstbrokers Oy holds a licence from Finnish Financial Supervisory Authority (FSA) in Finland to mediate both life and non-life insurances. We are continiously supported by our strong company economy(credit rate AA+, Asiakastieto since 2007).
Firstbrokers Oy is a founding member of Finnish Insurance Brokers Association (FIBA) and  also member of Finnish Risk Management Association and several other international chambers and associationsin Finland.
Helsinki
Itälahdenkatu 22 A
Helsinki FI-00210, Finland
Request a callback
jaava@firstbrokers.fi