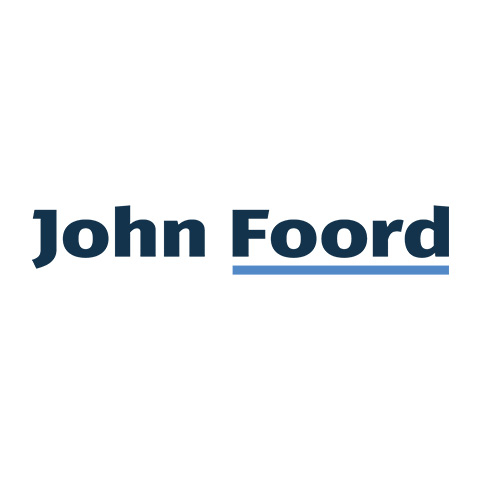 Established in London in 1828, John Foord has expanded to become a global specialist valuation and appraisal practice. Headquartered in Singapore, John Foord now has offices in Australia, New Zealand, China, Thailand, the UAE and UK, and works with clients in over 40 countries internationally.
As sophisticated valuation methodologies and financial modeling have become the norm across both developed and emerging economies, John Foord has increasingly been called upon to carry out independent appraisals for a range of corporate purposes, both insurance and financial.
We have completed appraisals for corporate and government bodies across more than 70 industrial and commercial sectors, ranging from transport to high-tech and manufacturing to telecoms. We have valued assets in excess of US$15 billion, as well as remaining flexible enough to provide valuations of individual assets worth thousands of dollars, for loss adjusting purposes.
Singapore
80 Robinson Road #15-04,
Singapore 068898
andrew.slevin@johnfoord.com