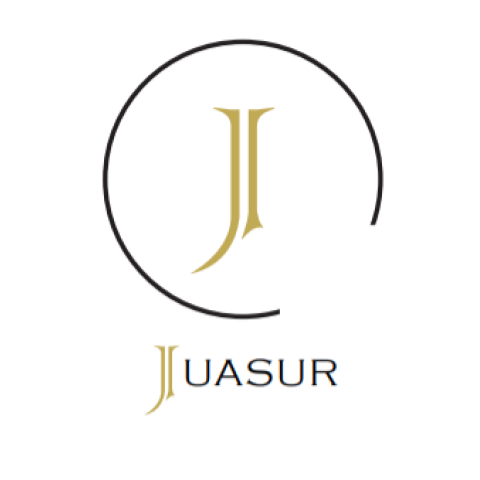 JUASUR is a Congolese insurance brokerage company that has obtained its authorization from the Congolese regulator (ARCA) in March 2020 in a insurance sector liberalized since 2019.

The shareholding structure is fully transparent and made of private individuals : 60% local citizen and 40% of non-Congolese. This mix of profiles allows a deep understanding of the DRC market combines with the best international insurance practices.

JUASUR's objective is to offer insurance solutions for both "Professional" and "Individual" customers and to be recognized for its professionalism by its customers and partners.

Thanks to the partnerships which are concluded with the insurance companies , JUASUR is able to select among the contracts, those which are the most efficient and best suited to the needs of each of our clients in order to advise them as well as possible.
Democratic Republic of Congo
Avenue Batetela, 4 
Kinshasa
Democratic Republic of Congo
Request a callback
a.courson@juasur.com