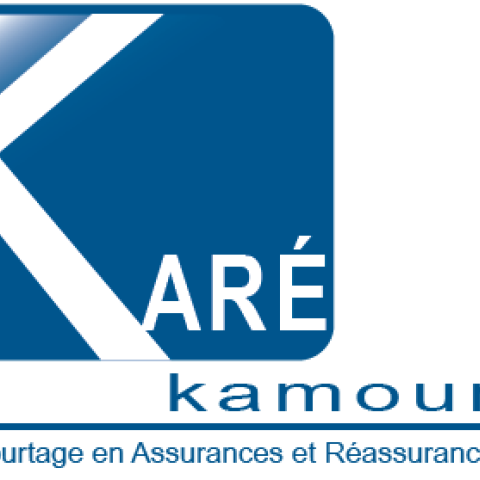 Since its creation in 2013, Karé Kamoun is a broking and solutions company that helps
clients turn risk into a path for growth.

We design and deliver solutions that manage risk, optimize benefits, cultivate talent, and
expand the power of capital to protect and strengthen institutions and individuals.

Our unique perspective allows us to see the critical intersections between talent, assets and
ideas, the dynamic formula that drives business performance.
Tunisia
C01 Immeuble Carthage Palace, Centre Urbain Nord
Tunis - 1082
Tunisia
Request a callback
zied.kamoun@assuranceskamoun.com