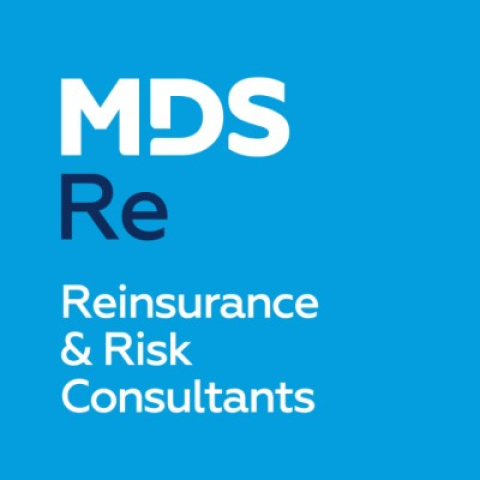 MDS Re is the 3th largest Reinsurance Broker in Brazil. We have offices in Sao Paulo and Rio de Janeiro, offering Brokerslink network reinsurance solutions in South America. In Europe and Africa, we can provide solutions through our local offices in Portugal, Angola and Mozambique.

Besides offering international placement and helping client´s mitigate their risks exposure, we combine our experience with a deep knowledge of the most diverse industries to innovate, customize, design and place reinsurance programs in the international market including bespoke consultancy services, encompassing traditional and emerging risks to our clients.

MDS Re Brazil can handle all clients' reinsurance requirements, from designing a risk transfer program to placing it within the leading global markets and settling claims.
Rio de Janeiro
Av. São Bento, n01 23rd Floor- Centro
20090-010 
Brazil 
 
Request a callback
thiago.tristao@mdsinsure.com