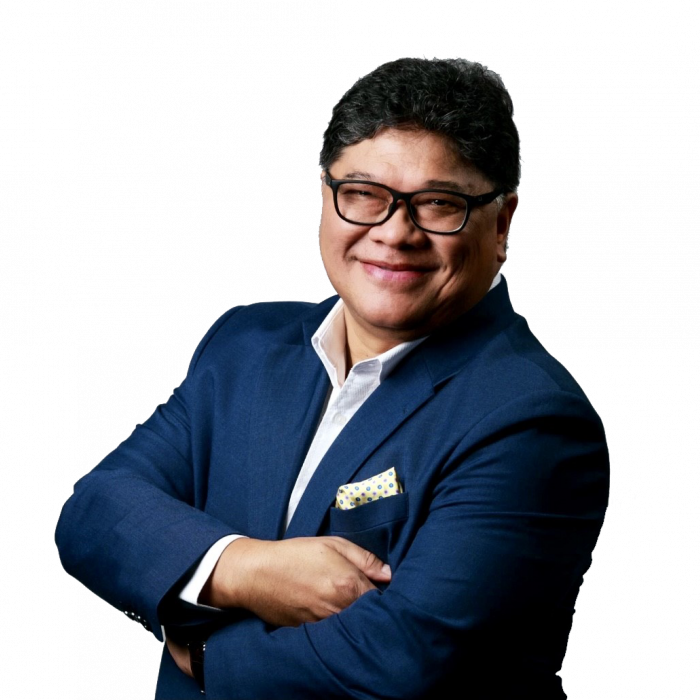 Anthony
Lim
Acclaim Insurance Brokers
Biography
Founder & Executive Chairman of Acclaim Insurance Brokers Pte. Ltd, one of the largest independent insurance brokers in Singapore, in existence since 1983.
Anthony holds an MBA from the National University Of Singapore and a ACIArb. certification (Associate of the Institute of Arbitrators), also being a Senior Associate at ANZIIF (Australia & New Zealand Inst. Of Insurance and Finance).
He was President of the Singapore Insurance Brokers Association (SIBA), 1998-2010, being the longest serving President.
Between 2008 and 2009 became the first person in Asia to be Chairman of the World Federation of Insurance Intermediaries (WFII); and served as Board Member from 2003 to 2010. Additionally, he was Member of the Board of Governors of the Singapore Insurance College Of Insurance (SCI), a premier insurance college in East Asia from 1999 to 2010.
Moreover, served as the longest elected Commodore, (2009 to 2017) to the Changi Sailing Club (CSC), the oldest sailing yacht club in Singapore.
Finally, owns the tittle of Vice-Chairman at the Heartware Network, a youth charity body, from 2018 to present and as Board Member since 2015.
---