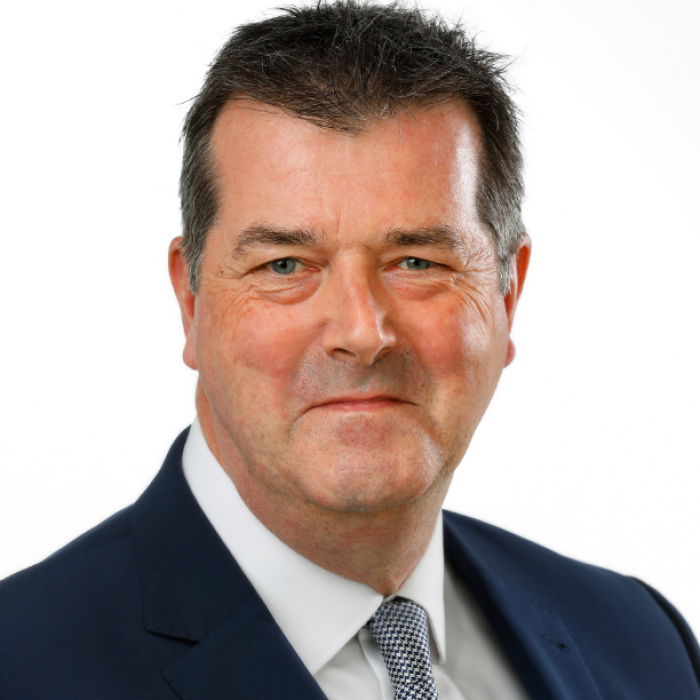 Twan
Hoste
General Manager
Biography
In a 16-year career with a global insurer, Twan held a number of senior roles in customer, sales and broker
relationship management working across the EMEA region. He possesses a strong commercial,
business development and marketing background in the insurance and financial services sector.
Twan's broad experience and knowledge of the insurance industry and his deep understanding of the
insurer and broker dynamic, will provide the leadership and drive to take our network on the next phase of
growth.
---
Contact:
Twan
Hoste
twan.hoste@brokerslink.com