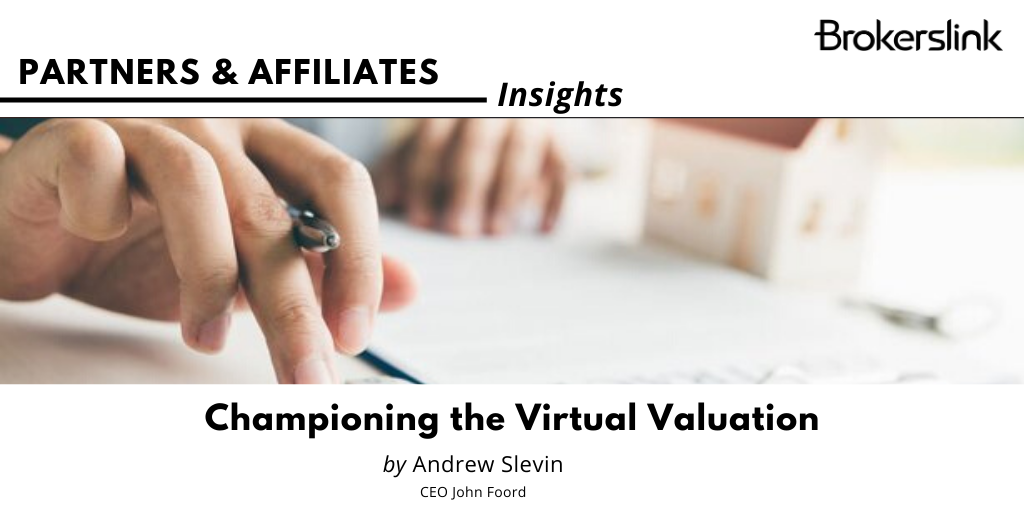 By Andrew Slevin, John Foord
The role of a broker has evolved over recent years from one of intermediary to a true value-added service provider, and at the heart of good service is knowledge.
Quality, accurate information is crucial during the placement or renewal stage since it allows the broker to accurately access a risk, tailor the right policy for the client, and place polices in confidence.
In the current climate this is particularly important since there is increased scrutiny of information from policyholders by insurers. Combined with the tightening of policy terms, and reduced capacity in certain lines, this is making the broker's role even tougher.
One way to mitigate risk and improve the placement or renewal process for property damage policies is to obtain a detailed report on current reinstatement costs. Not only can this assist insurers reviewing a risk, but it can help to reduce the potential for dispute (or claim against the broker) in the event of a loss.
The COVID-19 pandemic has brought about extraordinary challenges and with access to locations restricted, and policyholders' workforces working remotely in line with government instructions or guidelines, getting access to this quality information is increasingly difficult.
While most firms including broker and insurers are rightly focused on business continuity and maintaining employees' safety, this change in the way businesses are operating is affecting and disrupting commercial operations and standard processes, including the ability to get enough information such as values at risk, for insurance policy renewals.
We've taken a new approach. In order to navigate the current situation and continue to support brokers in obtaining quality valuations, we have drawn on our extensive database accumulated over decades of site inspections and analysis. Combining sophisticated data analytics tools with in-house valuation models and leveraging improved computing power and machine learning, we have developed unique virtual valuation solutions for the market.
This alternative desk-based approach allows policyholders and brokers to obtain current defendable reinstatement assessments across various industries including manufacturing, power, oil & gas, food & beverage, civil works & infrastructure, telecommunications and commercial property.
As an example, we have just completed a week of virtual surveys for a large telecommunications carrier, with the valuation team working remotely in two continents. With the client's location on lockdown, and continuing concerns regarding external visitors after relaxation of restrictions, we implemented a virtual survey to complete the asset assessments, producing a detailed report that was acceptable to the markets and in time for the looming insurance renewal deadline.
We've made use of video imaging to virtually walk around the sites, Google images to get site layout details and data mapping tools to build a comprehensive representation of the subject assets and the costs/factors involved in reinstatement. This analytics model has allowed us to leverage our extensive cost database and industry knowledge.
Into the near future, Covid-19 will continue to impact supply chains and the cost of fixed assets. We expect asset costs to be volatile and there will be a need for much more sophistication around values. It will be imperative for brokers to adapt to these circumstances to ensure policyholders maintain adequate sums insured.
The traditional site inspection approach to arrive at values at risk is unlikely to disappear, particularly for unique locations, but many assets and facilities can now be accurately assessed completely remotely. Brokers can now get easier access to precise cost data, helping them support their clients and giving them confidence that they are limiting their own potential Errors & Omissions (E&O) exposure.
As leaders in providing high quality asset valuations and appraisals, we believe that modelling and data analytics are key to building innovative solutions that will meet the needs of the current conditions. We are accelerating our initiatives, using AI and machine learning to develop a cloud-based analytics platform that will allow instant access to facility replacement costs to complement our current solutions.