As we do every year, Brokerslink participated in the RIMS 2018 Annual Conference on April 15-18, in San Antonio, Texas. It was a wonderful opportunity to network with the risk management and insurance community. The 4-day program featured 400 exhibitors and hundreds of training sessions, focusing on artificial intelligence, cyber-attacks and various emerging risks for the insurance industry.
This time around, the motto at RIMS was GO BIG, and Brokerslink just did that with an imposing booth, a revitalized brand image and a large contingent of Brokerslink's partners and affiliates leveraging the space for meetings and interviews.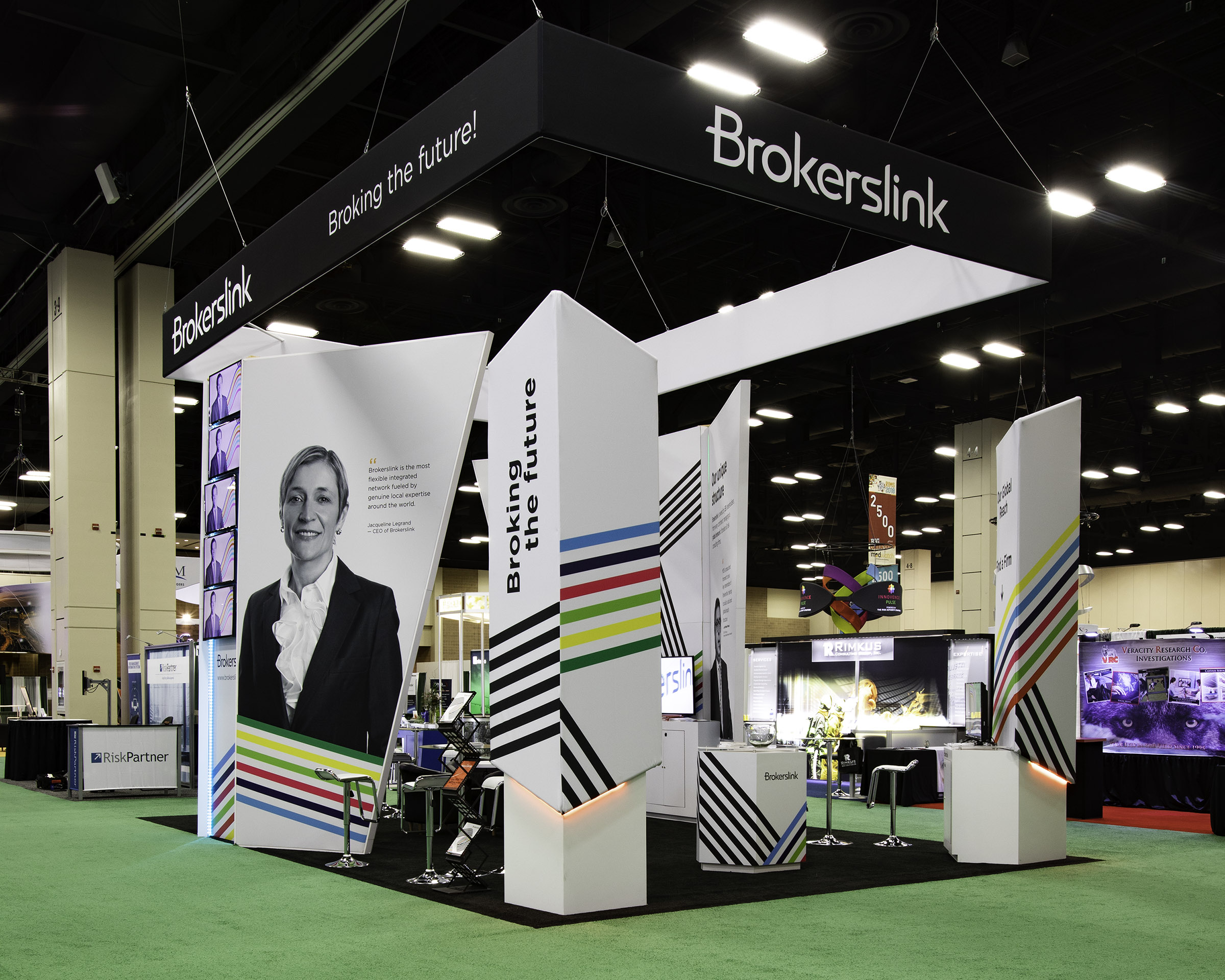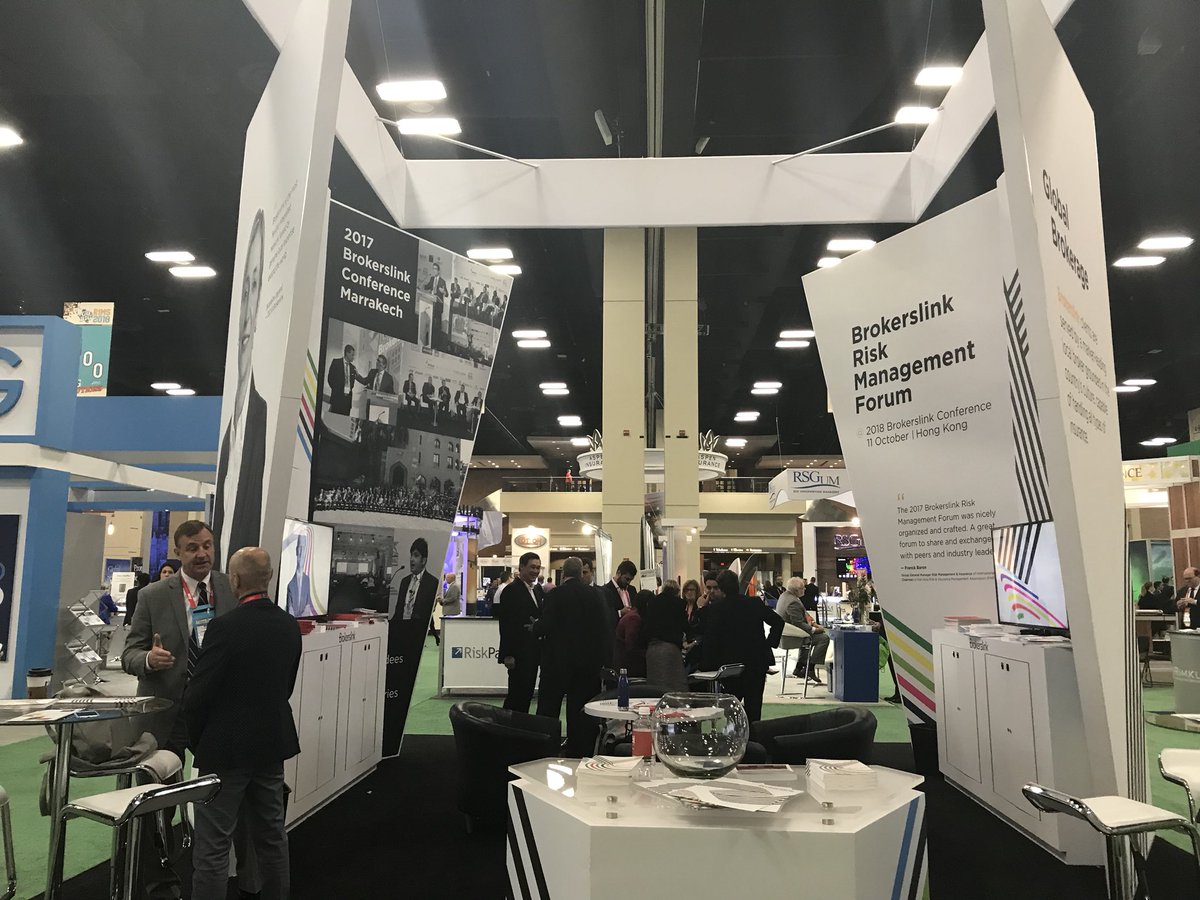 The Brokerslink's breakfast gathered 70 colleagues from 22 countries and was a good opportunity to regroup and get organized at the start of the conference. Then, the Brokerslink and Crystal Cocktail, as a final note, brought together 200 clients, partners and affiliates for a fantastic moment of bonding and friendship.
It was heartwarming to see such commitment within our Brokerslink community and we are convinced that the best is yet to come.
See you all in Boston, April 28 to May 1 for RIMS 2019!
---