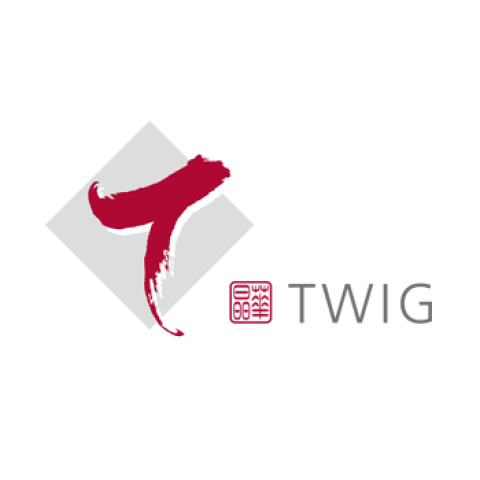 TW Insurance Brokers Ltd., located in Taiwan, have entered into a new era from a boutique style insurance service provider with a reputable trade name to a One-Stop Total Solution insurance broker, offering not only a wide range of commercial, personal, health and life insurance, but also many scope of services such as global insurance solution, risk management, insurance service, alternative risk financing and claims service. We have excellent facilities with A rated international insurers and financially strong local carriers. We have a team of technical staff with years of experiences on various specialty fields in the Company as well as are a member of BrokersLink, a global broker service network in more than 400 locations. We may not be the largest, but we aim to be the best in professionalism, innovation and integrity. We strongly believe our new Company Motto - Together, We Can. And We Will…
Taipei
4F, No.23, Longjiang Road,
Taipei 10492 Taiwan R.O.C.