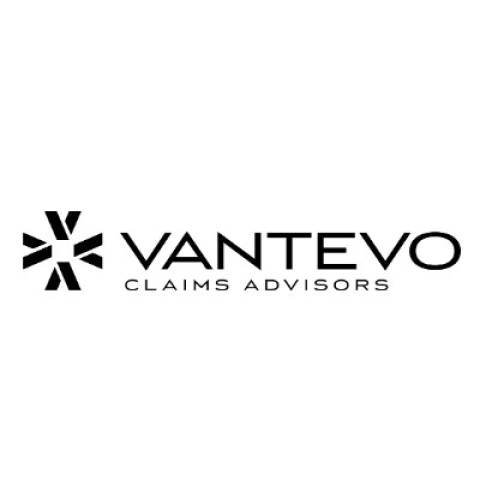 VANTEVO is available to assist with the calculations, substantiation documents collection, preparation, presentation, defence and resolution of claims to Insurers resulting from large and complex claims derived from Property Damage and Machinery Breakdown, including Business Interruption as well as from Engineering claims including Advanced Loss of profits / Delay in Start-Up.

From our vast experience in the loss adjusting field all over the globe, we know exactly how Insurers and Reinsurers think and operate. We anticipate their approach while we know what information they will need to resolve a claim.

VANTEVO will work together with insured and their appointed Loss Adjusters, Forensic Accountants, Lawyers and other Consultants to move quickly through the settlement process and maximize claim recoveries based on the policy wording in place.

Brokers will benefit from recommending Vantevo to their clients from Positive 'claims experience' received by the Insured; Greater satisfaction of clients; Customer retention; Expectations properly managed; Smother adjustment and settlement.
Madrid
Paseo de la Castellana, 95,
Madrid, Comunidad de Madrid - 28046