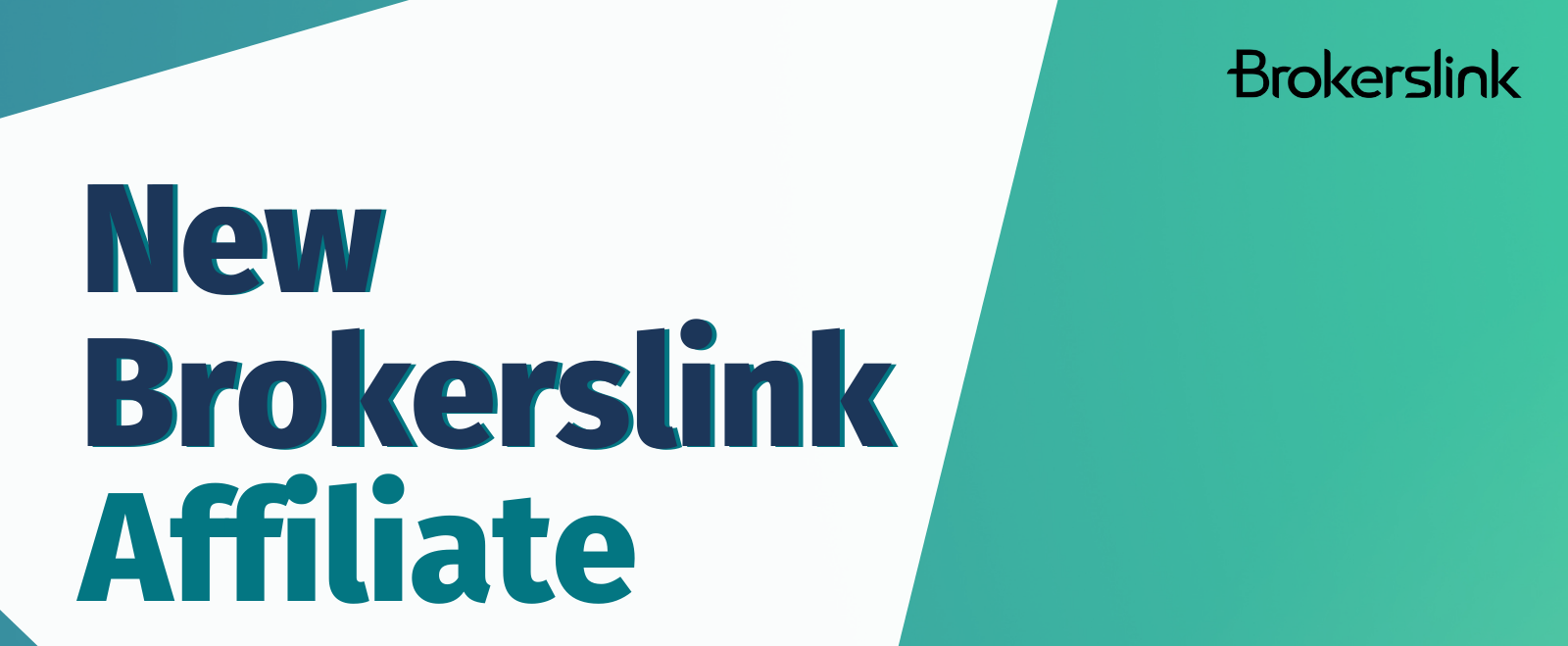 We are continually seeking opportunities to enhance the specialised services available to the network. As part of this drive, we are pleased to announce that Fenchurch Law, a leading law firm supporting policyholders in insurance disputes, has become our latest affiliate.
The firm, headquartered in London, has been operating for over a decade providing brokers and their clients across the globe with access to award-winning coverage dispute advice and representation. As the first law firm in the UK to work exclusively for policyholders, it has built a wealth of experience and has a reputation for service excellence, with the largest team of policyholder-focused insurance dispute lawyers in the UK. Fenchurch Law has twice been named as Insurance Law Firm of the Year, and is the only insurance firm to have been named as Boutique Firm of the Year at the prestigious Lawyer Awards.
Partners and affiliates will be able access a free preliminary advice service for claims and coverage disputes across a range of risk practice areas including construction, property, financial & commercial, professional, product and environmental, relating to policies written exclusively on a direct or reinsured basis into the Lloyd's and London markets.
Commenting on why Fenchurch Law wanted to become a Brokerslink affiliate, David Pryce, managing partner at the firm, said: "Brokerslink is a truly global network, which aims to serve the interests of policyholders across the world.  As a law firm that is focused solely on helping policyholders to resolve coverage disputes with their insurers, Brokerslink's global reach and policyholder-focused purpose made it a natural partner for us. 
"Our approach is to work shoulder to shoulder with insurance brokers for the benefit of policyholders when coverage disputes arise, and we believe that Brokerslink will be a valuable ally in our goal of levelling the playing field between policyholders and their insurers."
Brokerslink chairman and founder, José Manuel Fonseca, added: "Coverage disputes are an inevitable risk for clients. The increased levels of scrutiny that many insurers are placing on claims and lack of clarity around the policy coverage cannot only have an impact on clients but also the brokers' commercial relationships with them. With Fenchurch Law as a new affiliate the network can now access the highest quality insurance advice and, where needed, representation in dealing with and resolving complex and high value insurance coverage disputes relating to Lloyd's and London market policies."
To find out more about Fenchurch Law, please visit our directory or contact the global executives directly:
David Pryce
Managing Director
David.Pryce@fenchurchlaw.co.uk
Aaron Le Marquer
Partner
Aaron.LeMarquer@FenchurchLaw.co.uk